Fall in love with South Devon this 2023. Events for all the family to attend: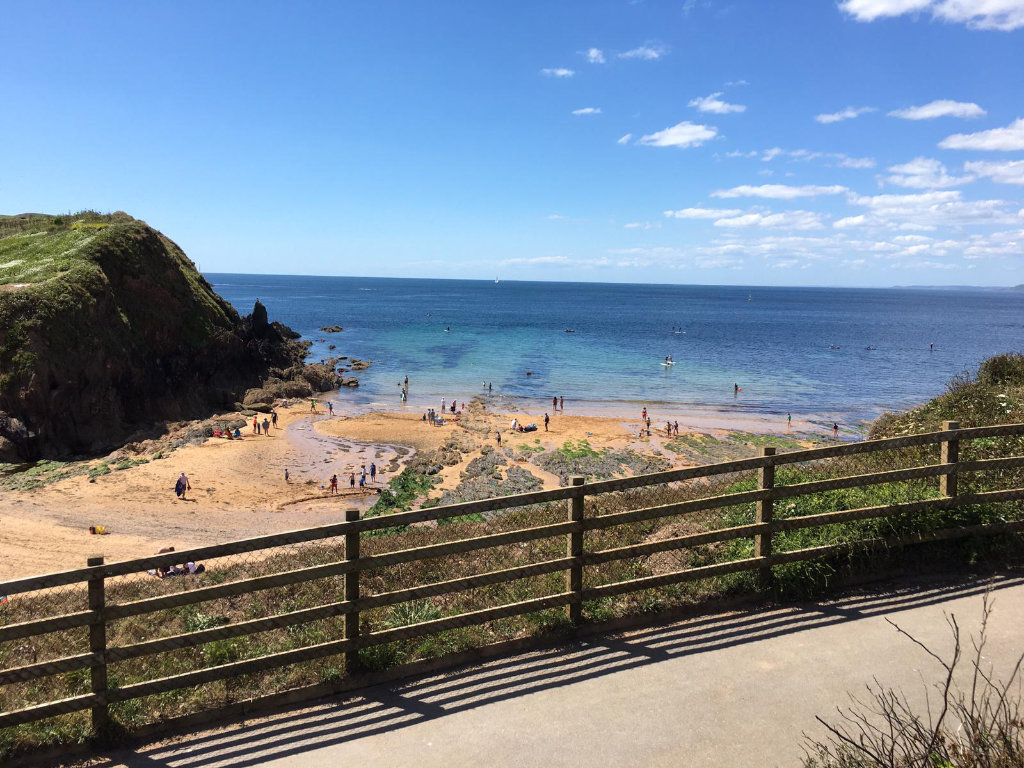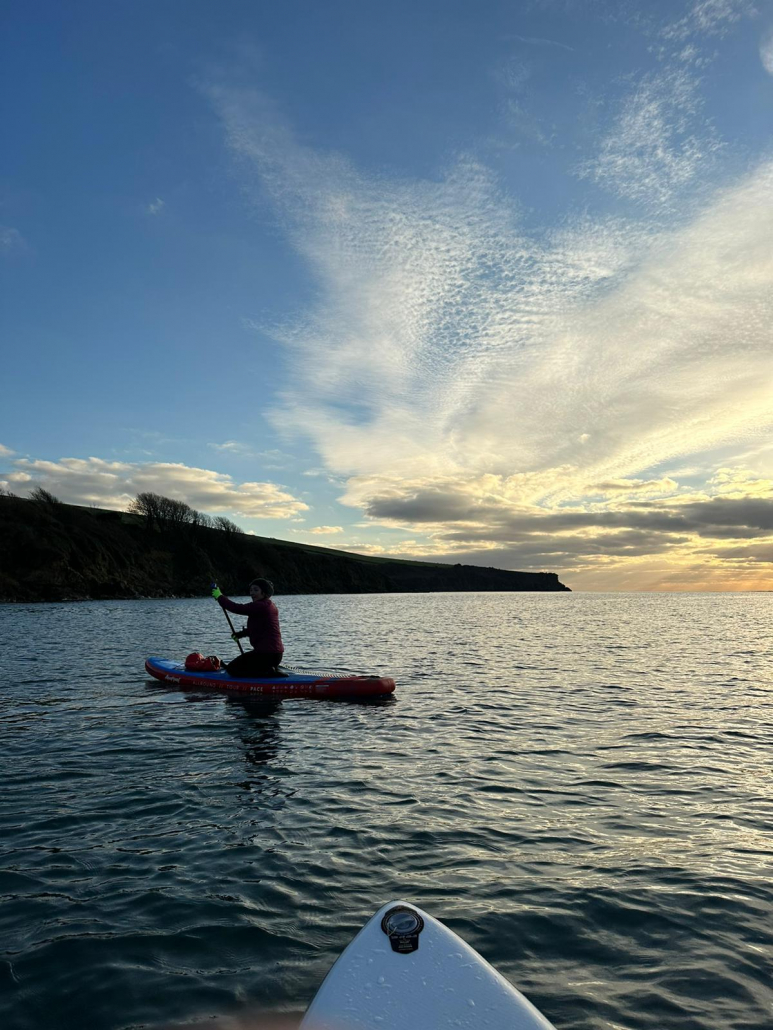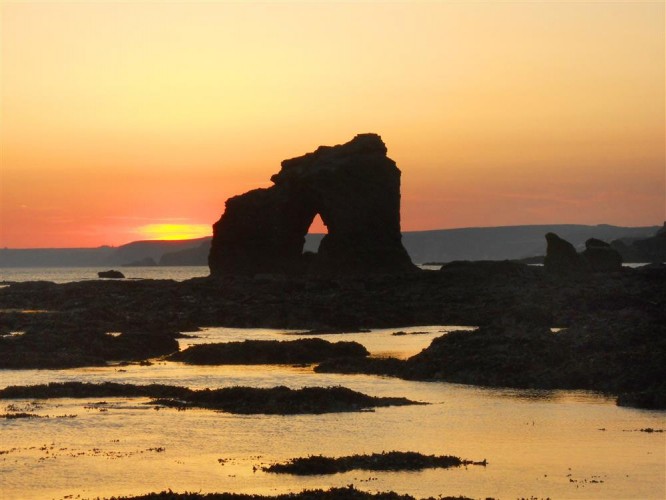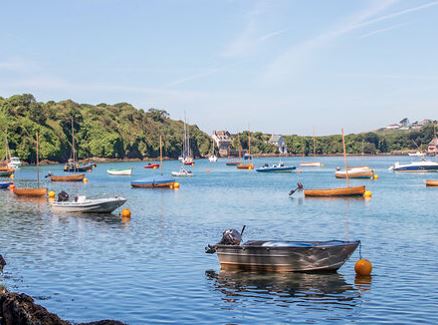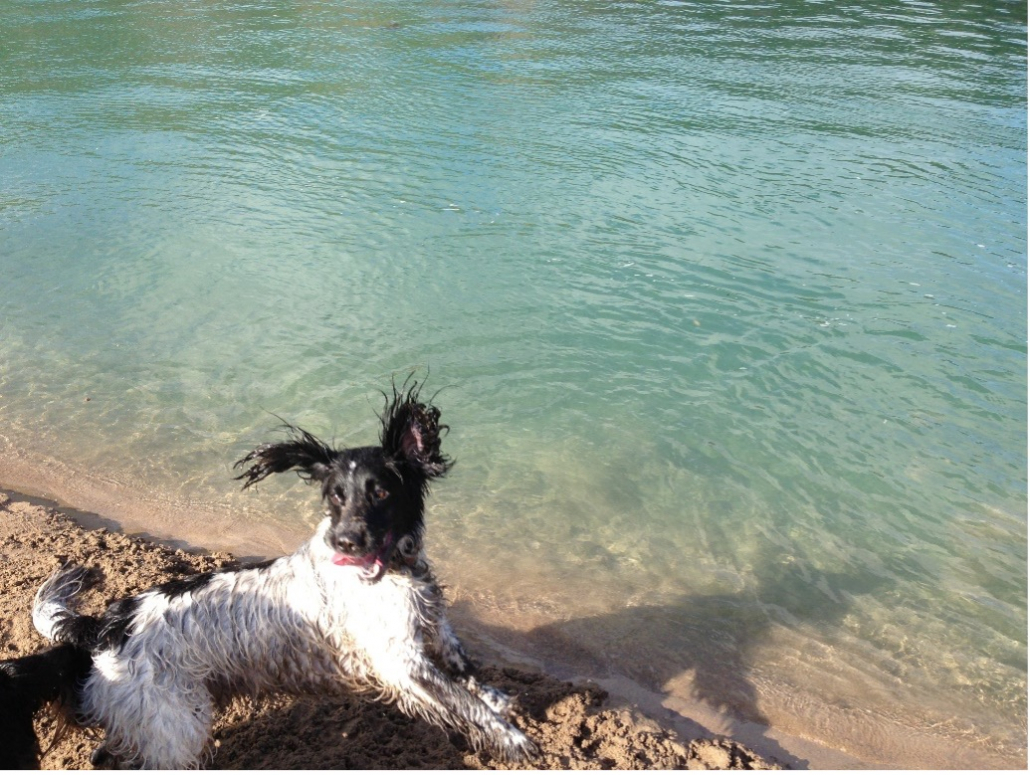 If you're looking for an exciting and unique way to explore the stunning South Hams region of England, then you've come to the right place! From outdoor activities to cultural events, there are loads of different ways to explore the area and experience its beauty like never before. From kayaking and cycling along the breath-taking coastline to attending traditional festivals and experiencing the area's rich history, the South Hams has so much to offer. Whether you're looking for an adrenaline-filled adventure or simply want to relax and enjoy the stunning scenery, there's something for everyone. So, let's take a look at some of the amazing events and activities you can enjoy in this stunning region.

One of the best ways to experience the South Hams is to explore its stunning coastline with a kayak or a paddleboard. You'll be able to paddle along the beautiful beaches and coves, taking in the stunning views and wildlife. If you're feeling adventurous, why not try your hand at some fishing or scuba diving in the clear waters of the South Hams?
For those looking to explore the area's cultural heritage, there are plenty of events to choose from. Various popular South Hams Folk Festivals that take place every year throughout the year include traditional music and dance and experiences to sample some of the best food and drink the region has to offer.
Perhaps you're looking for a more relaxed experience, if so why not take a leisurely cycle ride along the winding country lanes? Here, you'll be able to take in the stunning views, explore quaint villages, local pubs, and if you are lucky spot some of the area's abundant wildlife.
If all of this wasn't enough, we have hand selected a wide array of local events and good days out for the entire family to enjoy. Check out the selection below and begin to plan your very own Devon story.
Dartmoor Zoo Valentines Day
11th-14th February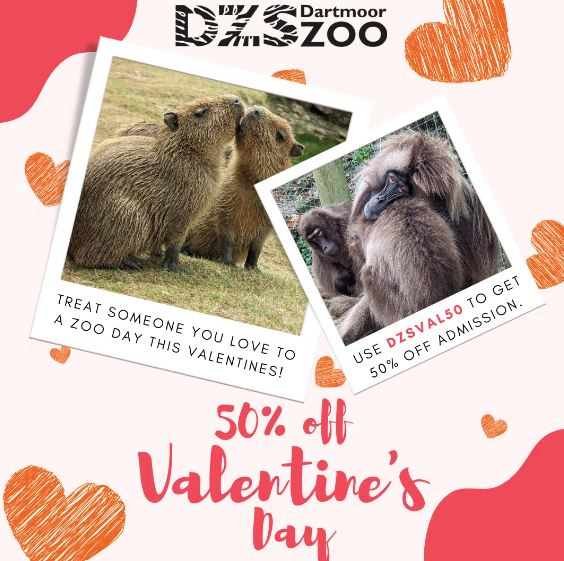 Valentines day is fast approaching and what better way to spend it than hanging out with your best friend, immersed in the animal kingdom. Explore the zoo's beautiful grounds and get up close to some of the most fascinating creatures; Dartmoor Zoo has to offer, such as the majestic tigers, elephants, and zebras. If that wasn't enough there are plenty of activities and experiences to enjoy, like guided walks, talks, and even a petting zoo! Make your Valentine's Day extra special this year and and if that wasn't enough, they are currently offering 50% off from 11th -14th February. Simply use their code, DZSVAL50 on their website.
Mardi Gras Fiesta
18th February 2023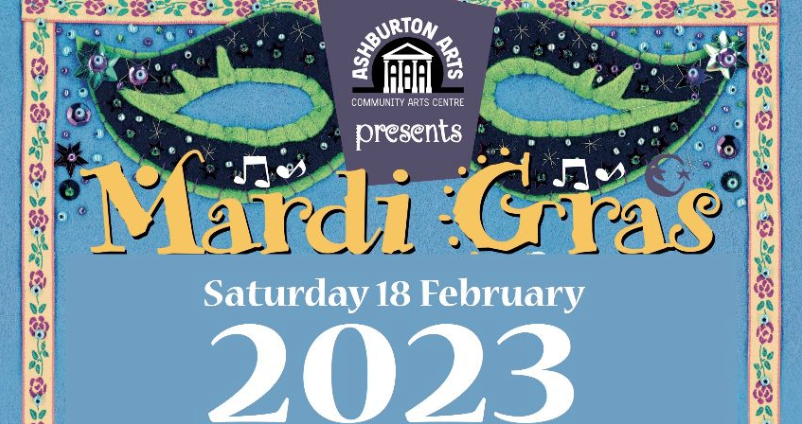 Ashburton is a vibrant and upcoming exciting town to visit in the South Hams, and the Mardi Gras Fiesta is one of its biggest and best-loved events. The event brings the community together to celebrate the diversity of Ashburton and the surrounding area. The fiesta features colourful parades, music, dance, food, and art. There's something for everyone, from the very young to the young at heart.
Point-to-Point Racing
April – TBC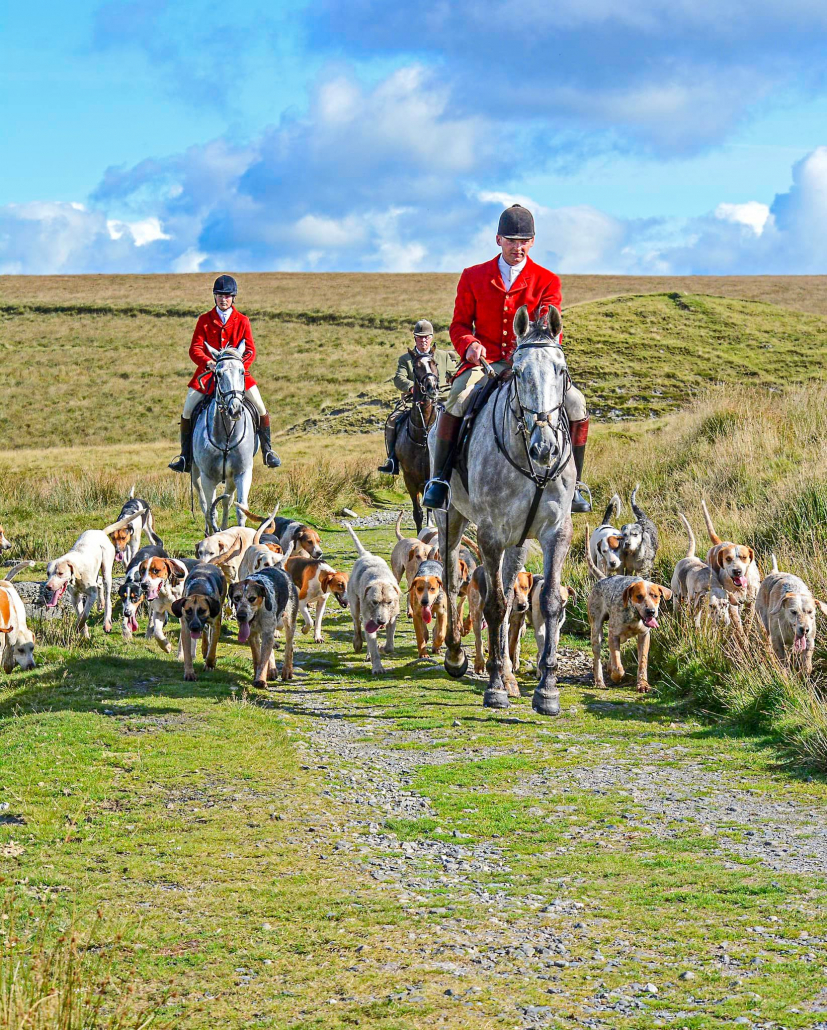 A day out at the races is always one to remember whether you're a keen horse enthusiast or just along for the ride. You get to witness the thrill of horse racing, and experience the atmosphere of a traditional English countryside event. What a treat! During the event mingle with the jockeys, owners, and other horse racing enthusiasts while sampling some delicious food and drinks, everything from cold cider to hog roast, creamed teas and more. No matter if you're a horse racing fan or just looking for an unforgettable day out, the Point-to-Point Horse Racing events are the perfect destination!
Brixham Pirate Festival
April 29th – 1st May 2023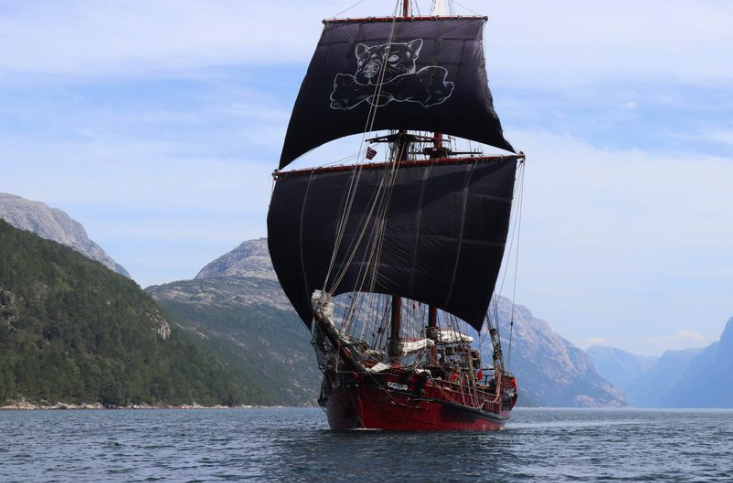 This unique event takes place in the beautiful coastal town of Brixham, Devon, each year. The festival is a celebration of all things pirate-related, from swashbuckling performances and tall tales to a parade of costumed pirates and fun activities for all ages. Whether you're a fan of pirates, an amateur historian, or just looking for a fun day out, the Brixham Pirate Festival is sure to have something for you. Come along to Devon and join the crew this year for an immersive experience full of adventure and fun. Plus a fantastic appearance from the Atyla that is set to arrive in Torbay on the 30th April, sailed all the way from Bilbao, Spain.
Tunes on the Sand Festival
21st – 22nd July 2023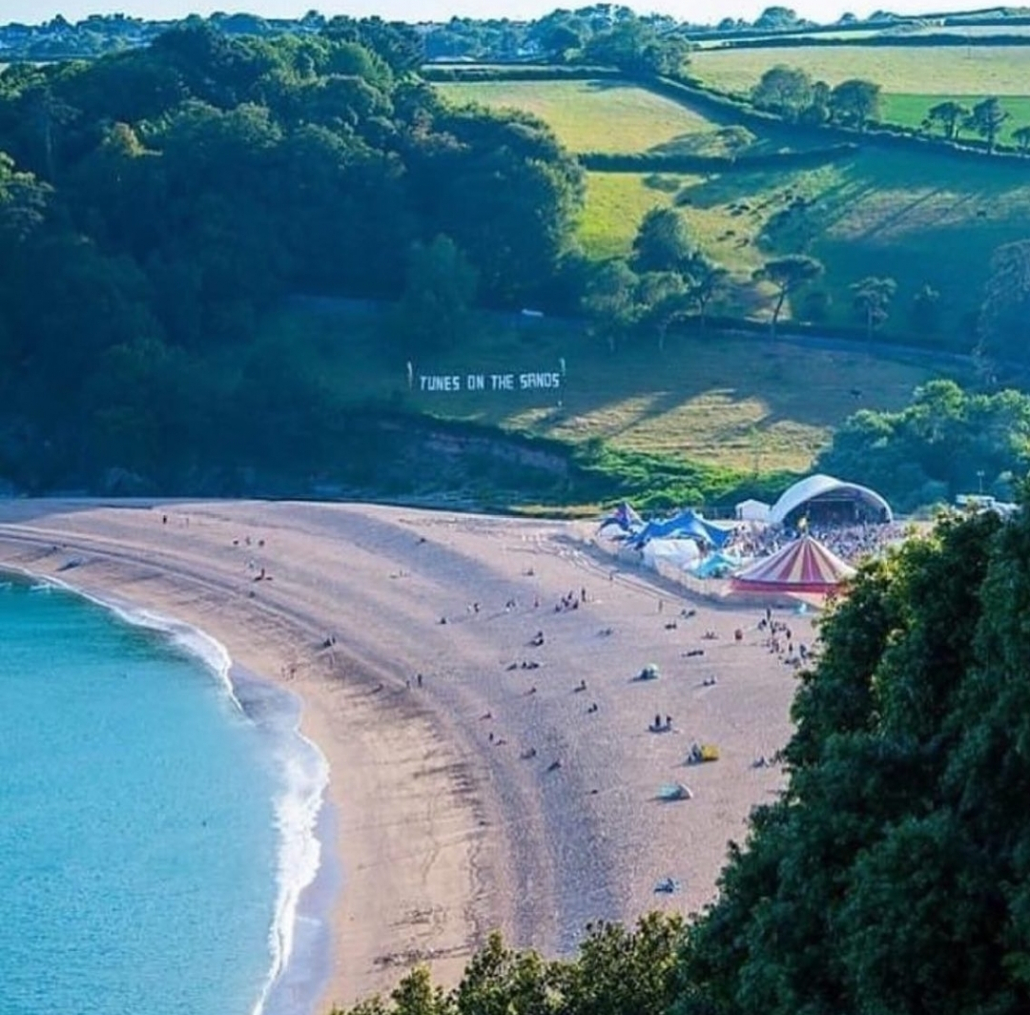 We are so excited for this unique event that combines live music from some of the hottest acts in the UK with a Devon beach setting that will take your breath away. The festival will be taking place over two days and feature a variety of genres to suit all tastes. There will be a range of food and drink vendors, as well as fun activities and games for everyone to enjoy. The atmosphere is sure to be electric, as you dance and sway to the music under the stars. Don't forget to bring your swimming gear, as the beach is just a short walk away for a quick dip in the ocean to finish your day of perfectly.
Torbay Steam Fair
4th-6th August 2023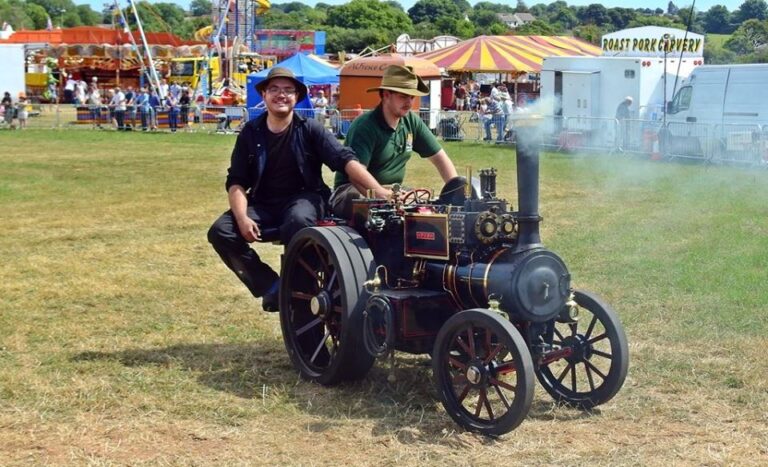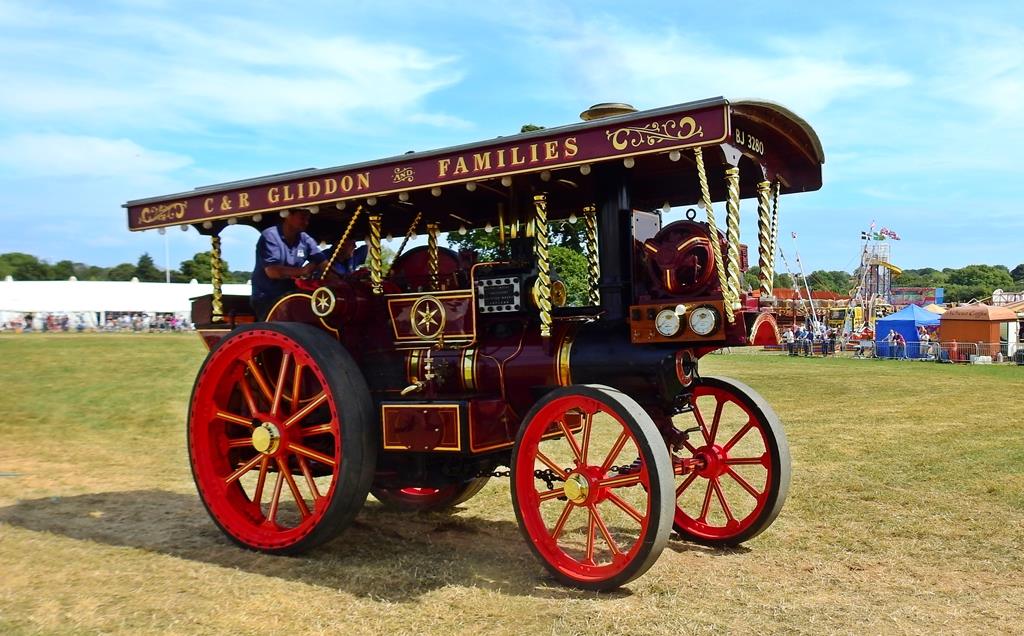 At Torbay Steam Fair, you can explore a unique slice of history! Marvel at the beauty of vintage steam engines, watch in ore at the power of classic tractors, and admire the intricate details of classic cars! This event is perfect for steam enthusiasts, history buffs, and those who just want to learn more about the vast array of engineering on show. Enjoy the nostalgia and excitement of Torbay Steam Fair – you won't want to miss it!
Agatha Christie Festival
11th – 17th September 2023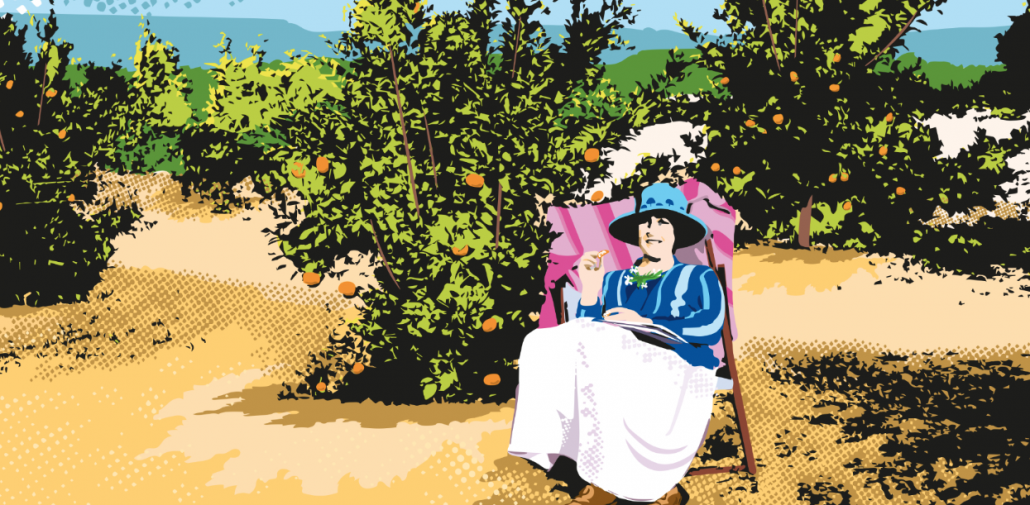 The Agatha Christie Festival is an annual celebration of the life and legacy of the iconic mystery author. Held in her birthplace of Torquay, Devon, the festival provides a chance to explore her works and characters in an interactive and engaging way. You can attend panel discussions with authors, take part in immersive theatre experiences, engage in interactive workshops, and explore the Agatha Christie museum. There's also plenty of food, entertainment, and other activities to enjoy. Whether you're an avid fan or a mystery enthusiast, the Agatha Christie Festival is the perfect way to celebrate this timeless author and her prestigious work.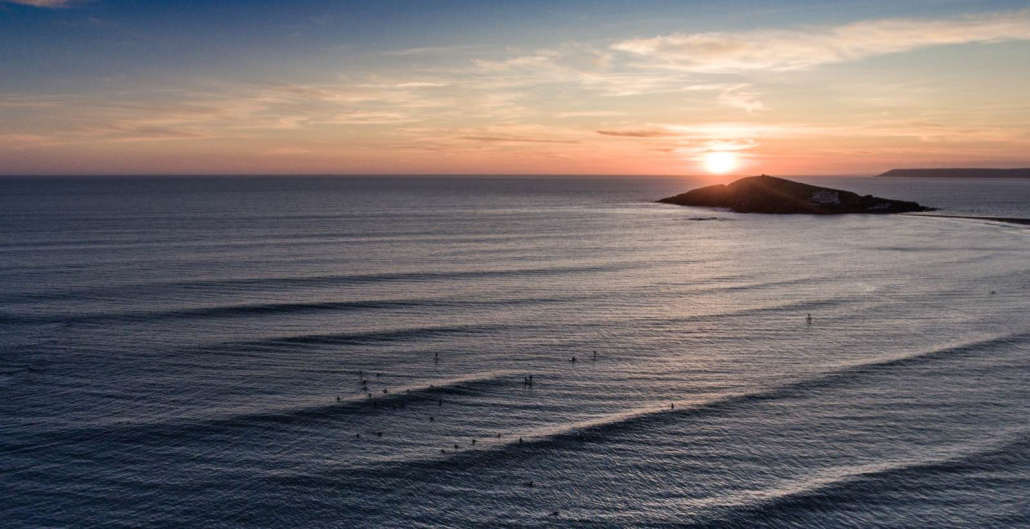 So why delay, book your stay today to explore the South Hams like never before and experience it's true beauty this 2023.
http://compassquaycoastalholidays.com/wp-content/uploads/2022/04/logo-300px.png
0
0
Kayla
http://compassquaycoastalholidays.com/wp-content/uploads/2022/04/logo-300px.png
Kayla
2023-01-27 14:02:52
2023-02-03 13:10:36
Fall in love with South Devon this 2023. Events for all the family to attend: